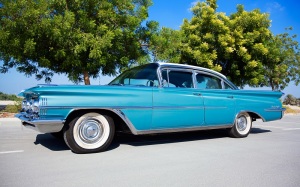 About Us
Thank you for visiting First Car Classic, a wonderful place to come to and see real collector edition automobiles. We are passionate about cars and car collections of all makes and models. First Car Classic is a place all car enthusiasts can come together to admire vintage cars along with modern cars and impressive motorcycles. At First Car Classic you will see one of the very finest collection of vintage cars in the United Arab Emirates, and across the Middle East, alongside rare modern cars. Older cars are a wonderful collector's item and can be a great investment. We want to share our love for classic vehicles and spread the appreciation for these beauties around Dubai, Sharjah, the UAE and the World.
Here at First Car Classic you can see the individual specs of each car we have on collection. Vintage cars and modern cars are made valuable by their rareness, the condition they are in, and their demand.
The United Arab Emirates issues special licenses to all vehicles that exceed 30 years of age, and we are proud to say all of our vintage cars are equipped with a vintage license.
If you have any questions or comments contact us at anytime on our Contact Us page.